InLei® | brow bomber | 3 bottles
Step
All 3 Bottles
Brow Lift 1 - Bottle
Brow Lock 2 - Bottle
Brow Bomber 3 - Bottle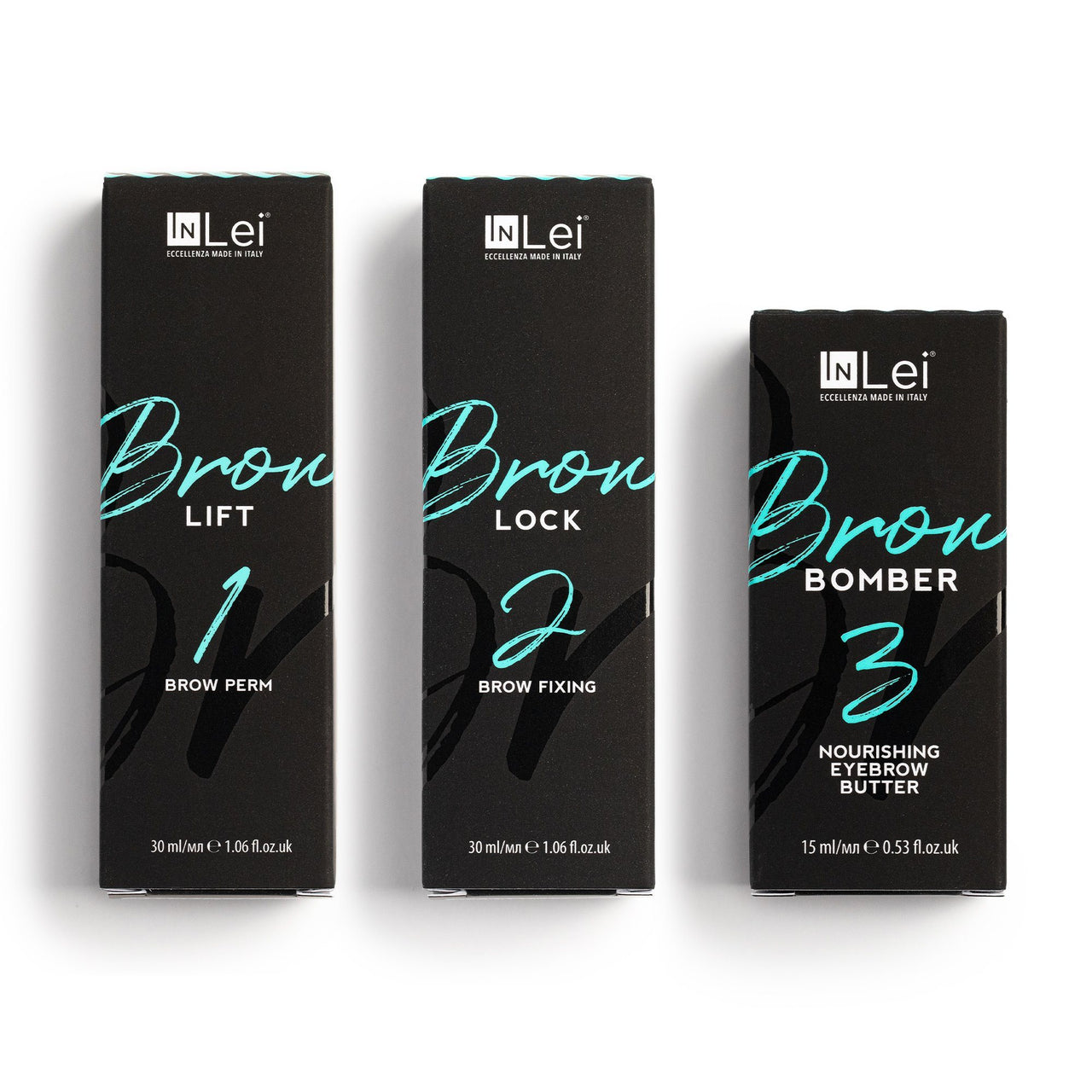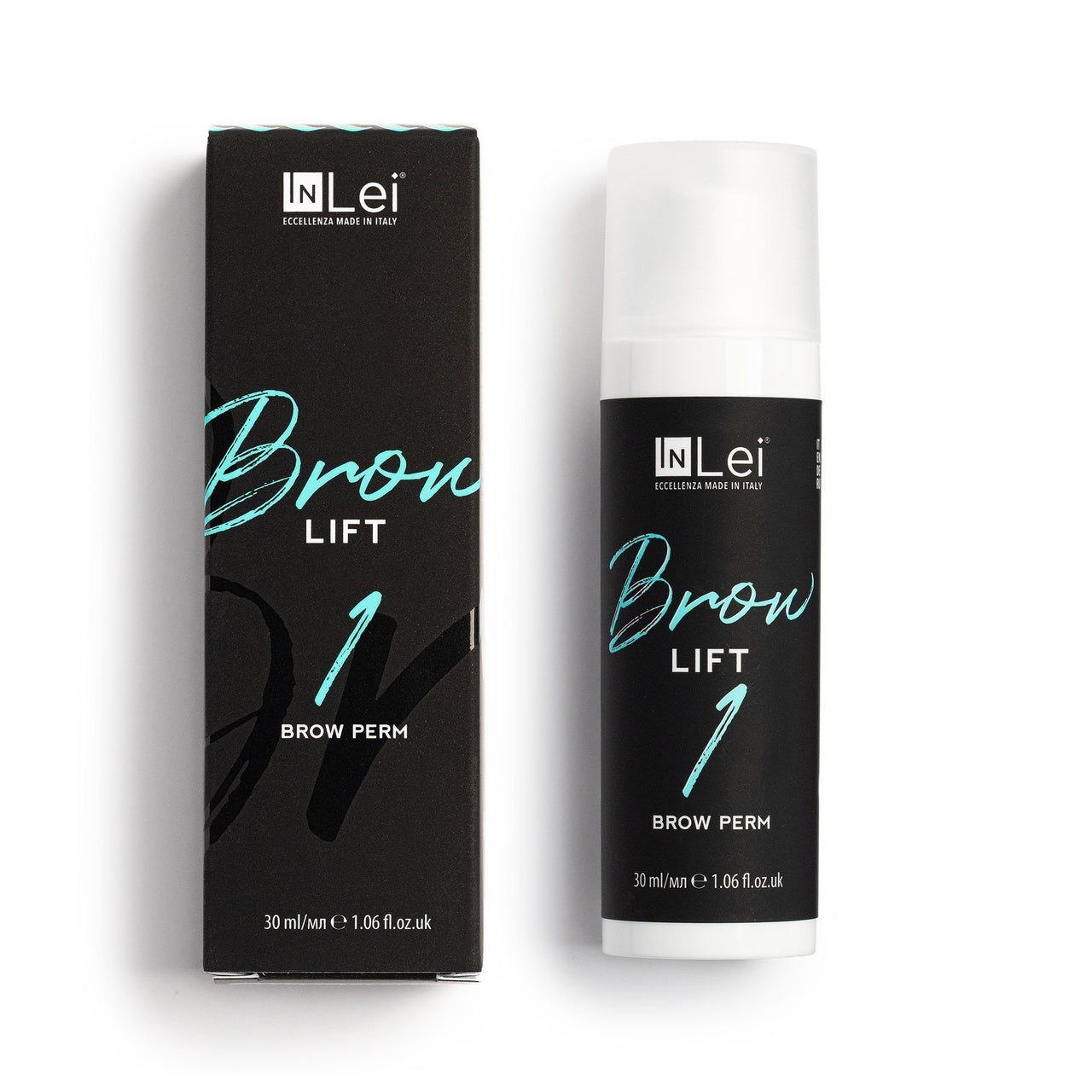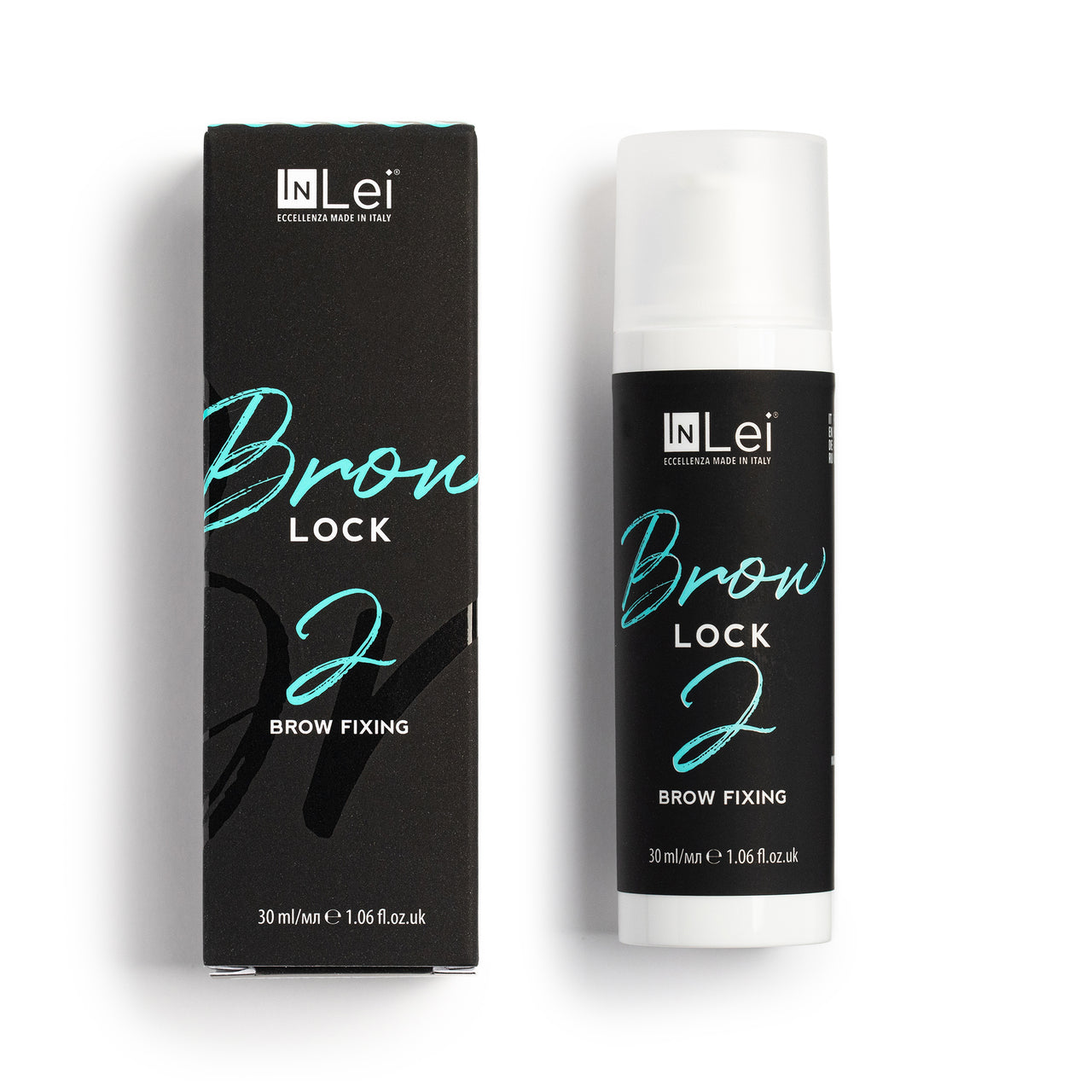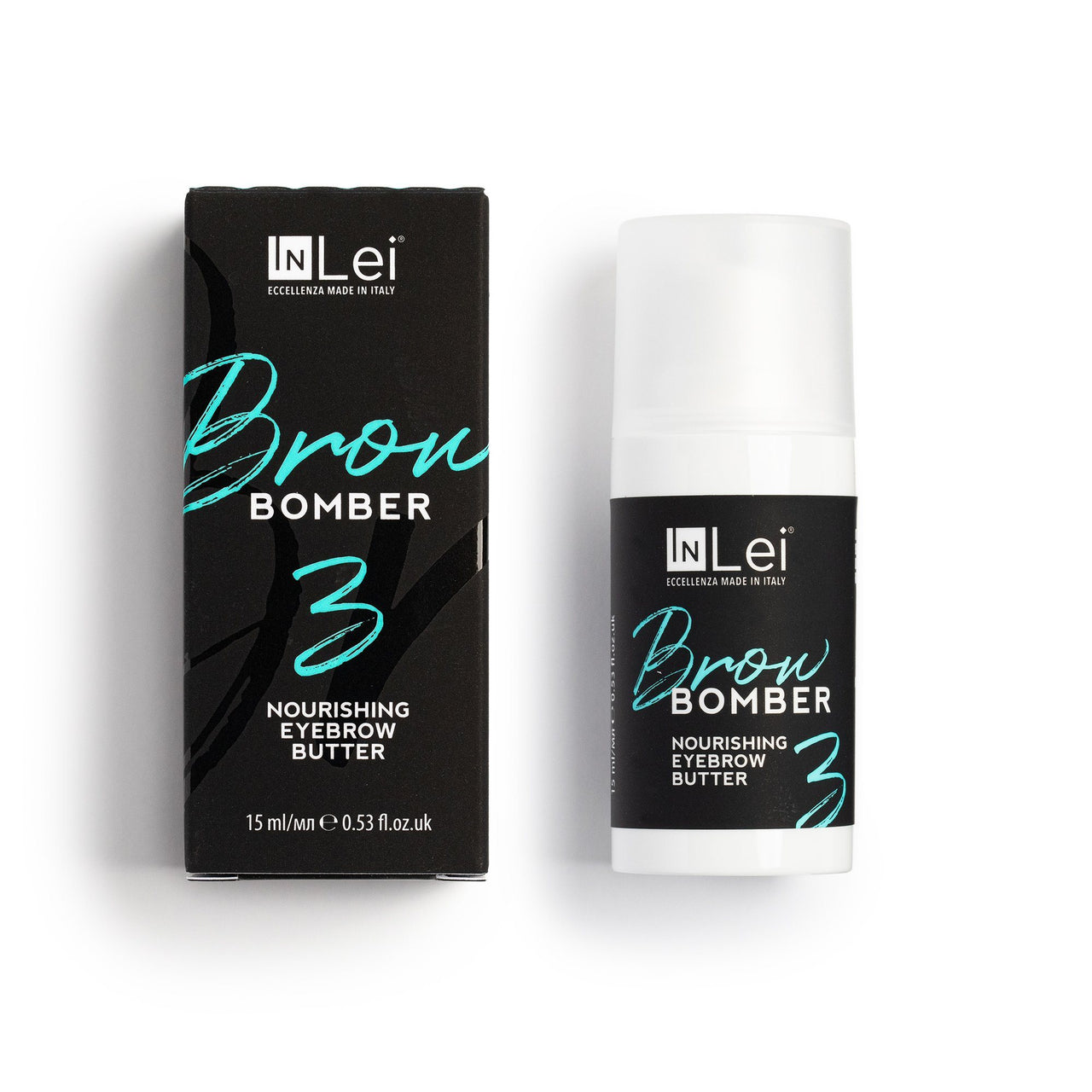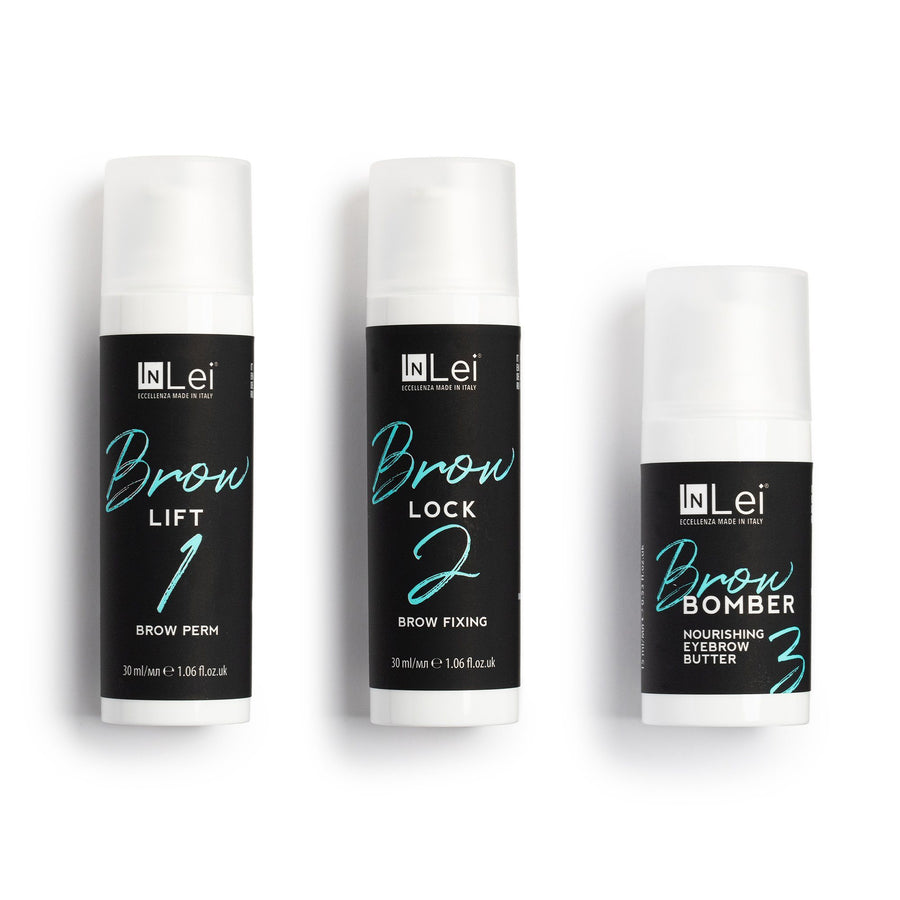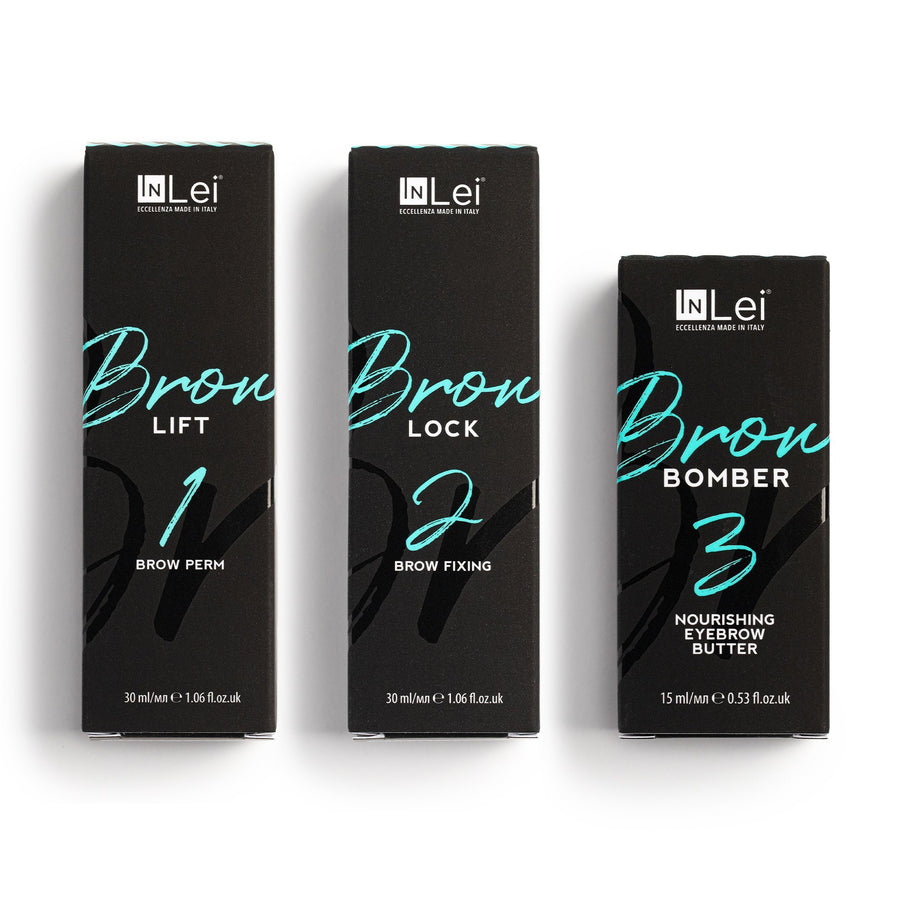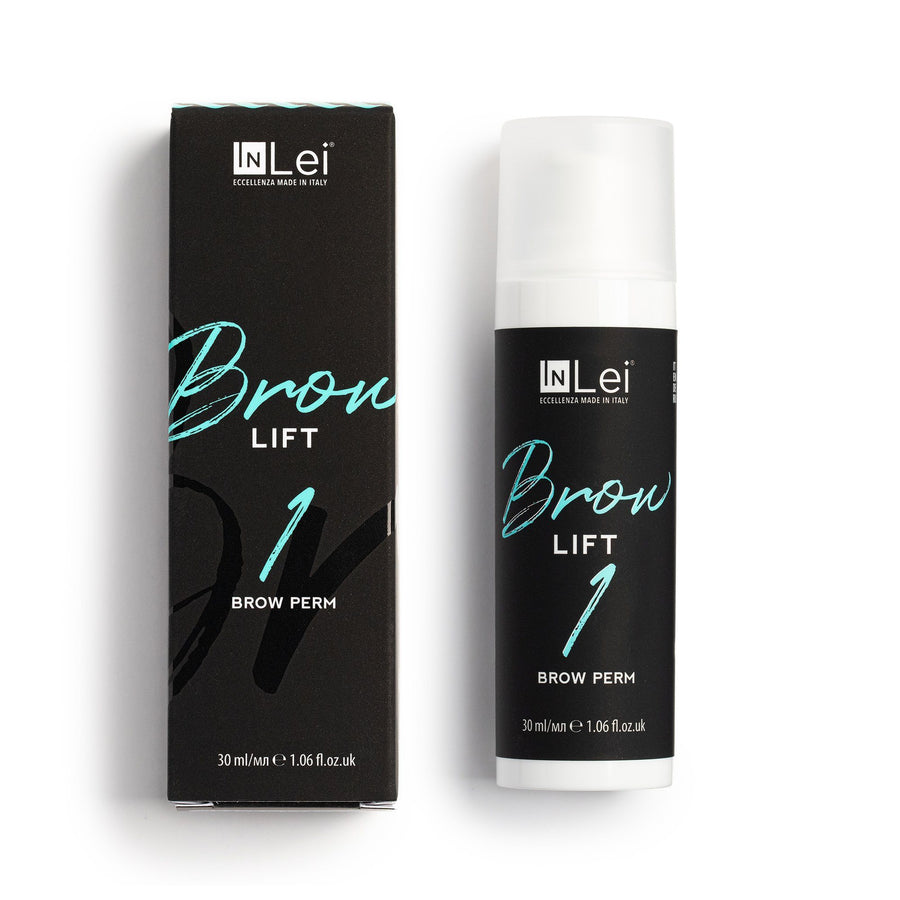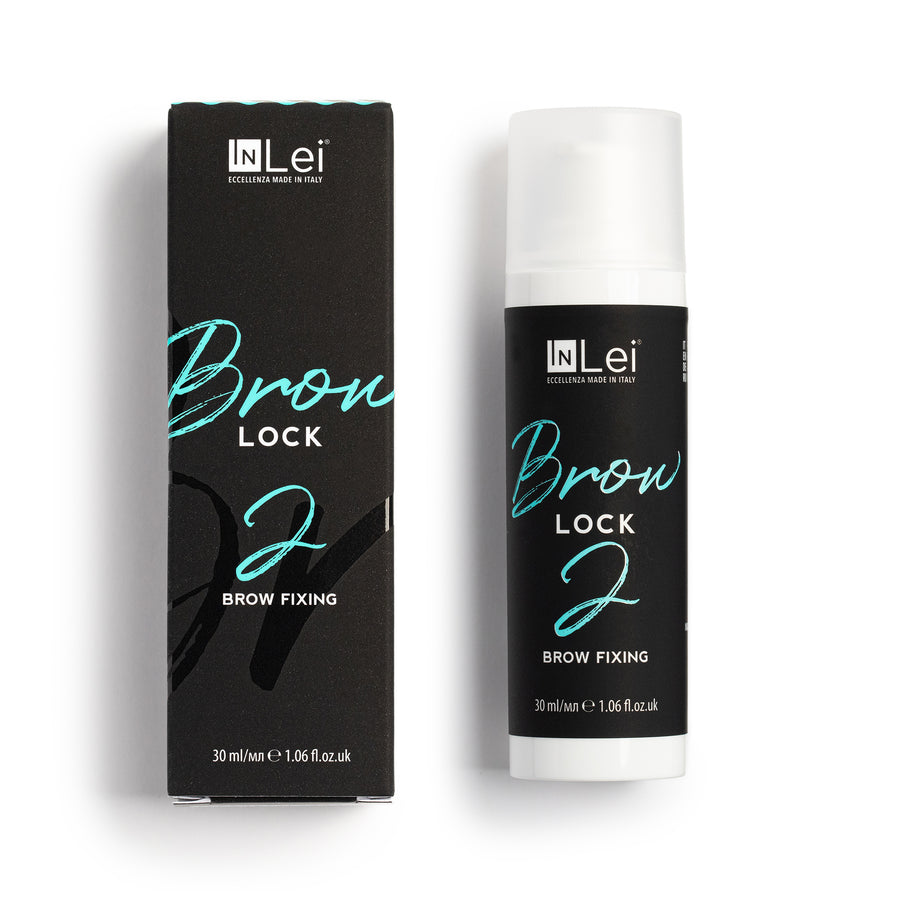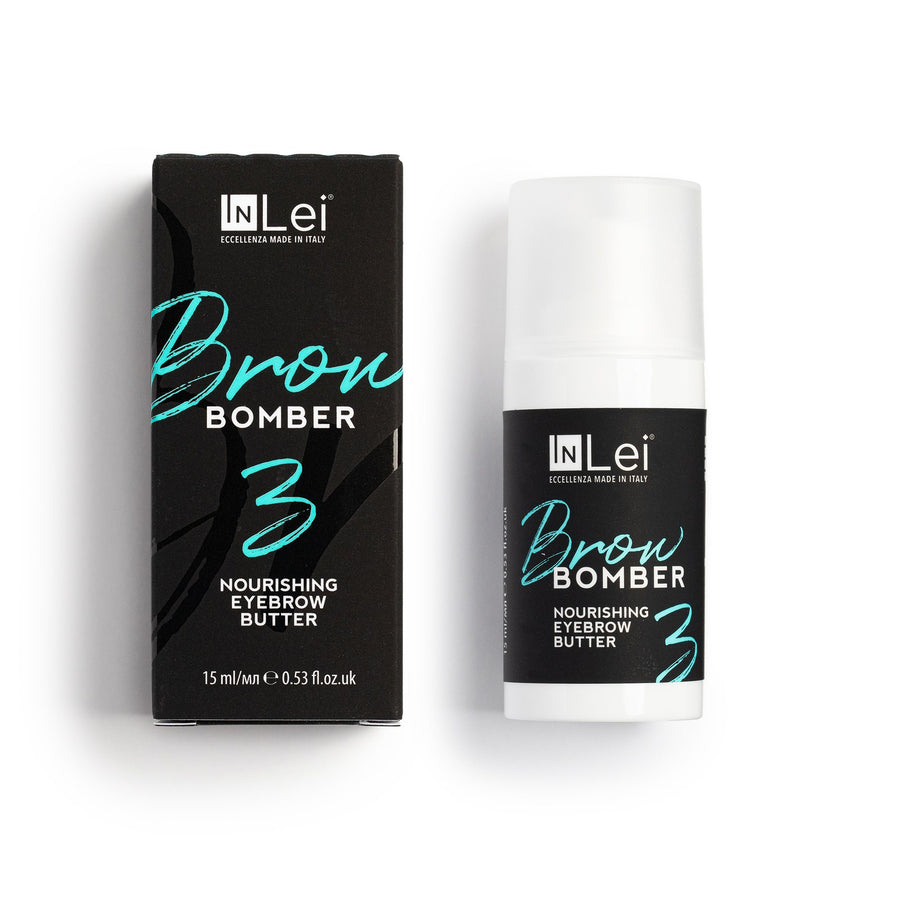 Absolutely love !!!
As a brow artist I have tried out a few other lamination brands and this one has to be my all time favorite i have had such amazing results with my clients and there laminations lasting them a long time 💗 I also do lash laminations as well and it's so nice hearing my clients rave that there bros and lashes are still beautiful after the 6 week mark I absolutely recommend 10/10
Beautiful package and excellent products 😍 i loved it. ♥️ thank you so much MAB
I love it
Thanks! We love te products
I love it!
Auditrix is really good serum! My eyelashes have become more vibrant and dense!
No Hidden Costs!
Say goodbye to surprise fees at checkout and enjoy the peace of mind that comes with free shipping on all orders over $150.
Advanced Technology
Stay ahead of the curve with our selection of products that use the latest technology to deliver professional-grade results.
Professional Use Only
Join the ranks of top beauty professionals and elevate your game with our exclusive line of professional-use products.