InLei® | Lash Filler (Sample Pack)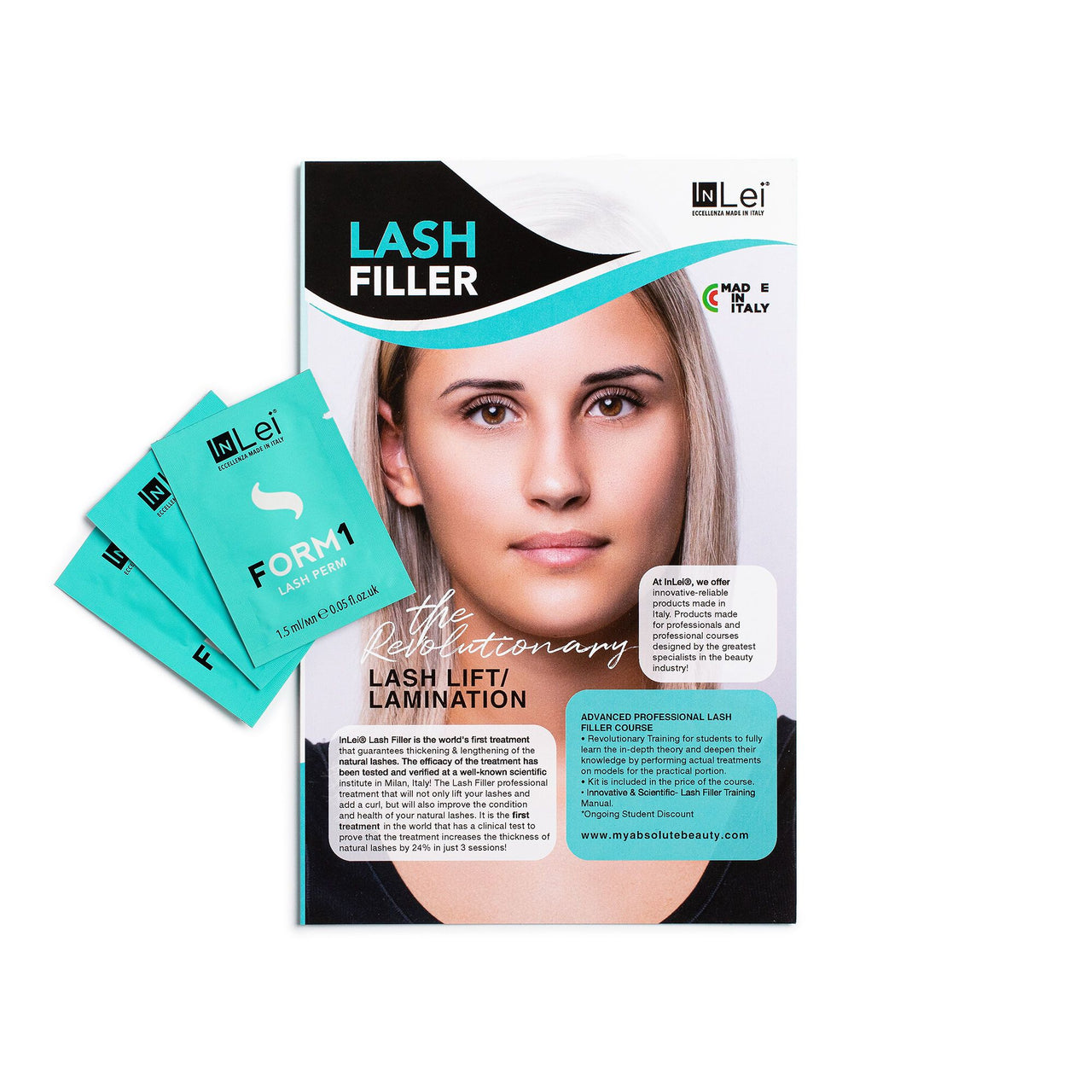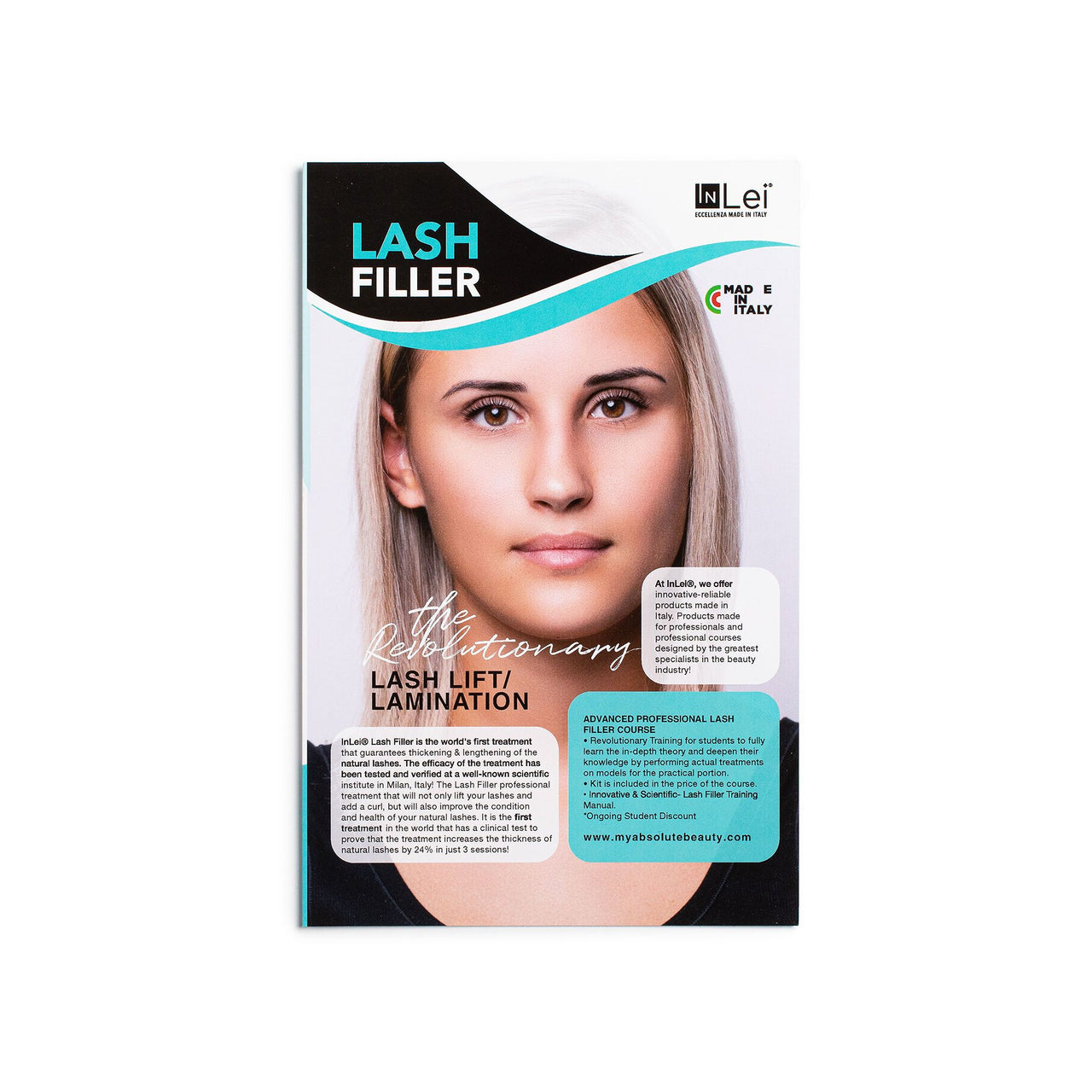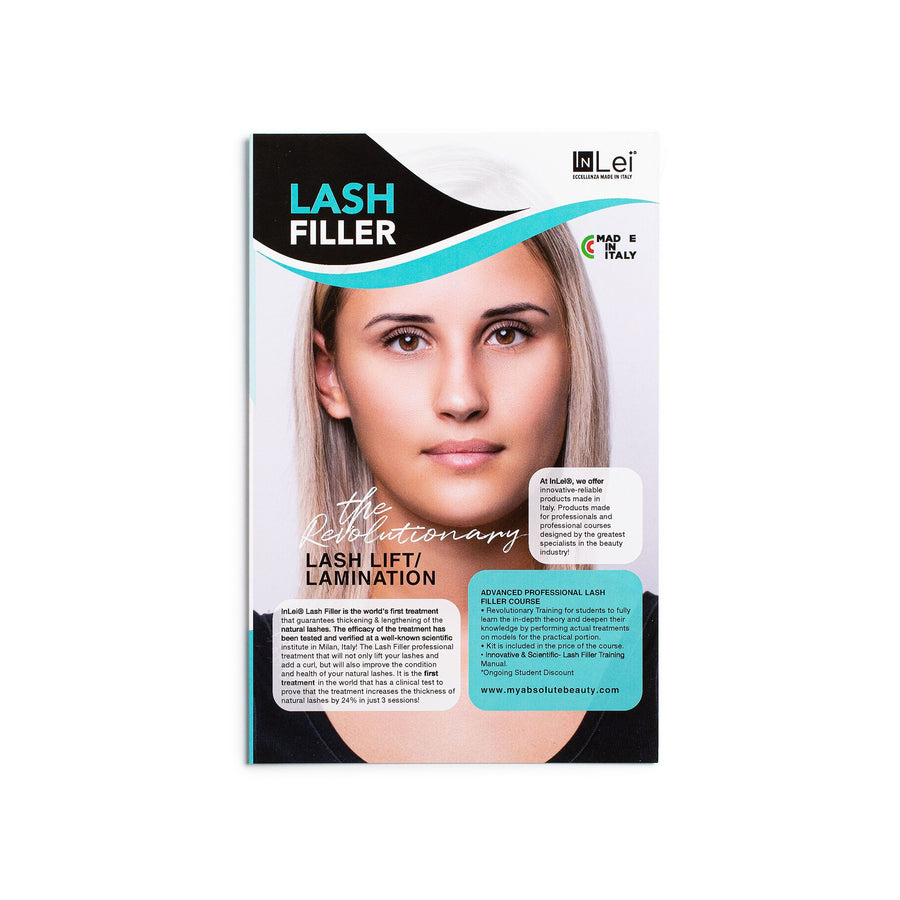 Previous Product

Next Product
InLei® | Lash Filler (Free Sample Pack)
Great product
I absolutely loved this product! It made my lashes look better than ever!
I did not use yet
Sorry due for uncertain matters I ended up on the hosp and had no reason to wet the. Yet but when I do I'll make sure to follow up with a review I thankyou
No Hidden Costs!
Say goodbye to surprise fees at checkout and enjoy the peace of mind that comes with free shipping on all orders over $150.
Advanced Technology
Stay ahead of the curve with our selection of products that use the latest technology to deliver professional-grade results.
Professional Use Only
Join the ranks of top beauty professionals and elevate your game with our exclusive line of professional-use products.